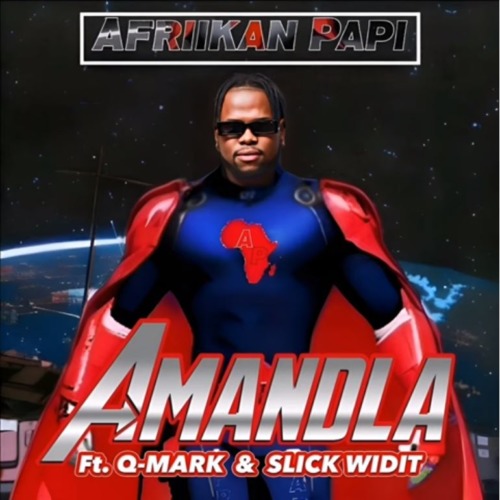 "Amandla" by Afriikan Papi featuring Q-Mark & Slick Widit is an invigorating and soulful track that combines elements of Afrobeat and contemporary sounds.
The song opens with a melodic introduction, setting a spirited and uplifting mood.
He played his recent when he worked with Q-Mark on their track titled iBhubezi featuring Slick Widit.
Afriikan Papi's musical finesse shines through, providing a vibrant sonic backdrop for the collaborative efforts of Q-Mark & Slick Widit.
"Amandla" is an anthem that celebrates empowerment and resilience, inviting listeners to embrace its energetic and inspiring vibe.
Afriikan Papi – Amandla ft. Q-Mark & Slick Widit