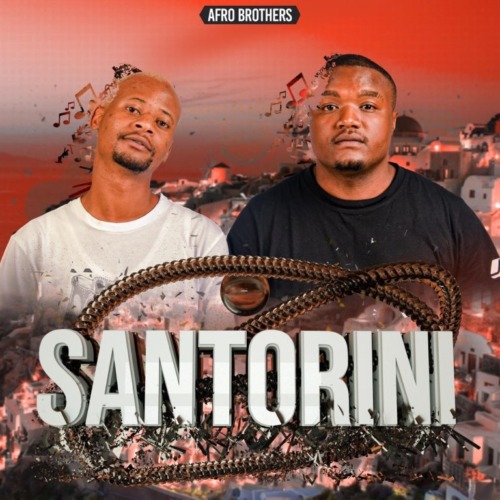 Afro Brotherz works with Caiiro as they feature him on their new release titled Nairobi.
The Afro Brotherz push the groove for the weekend further from their end as they dropped it from their latest album titled Santorini. They made sure to deliver the track with 24 more tracks that were worth every bit of the second.
They've kept the ball rolling from their end recently by appearing on featured songs. They recently teamed with DJ Mastershine as they dropped Impossible together.
Afro Brotherz are definitely known for the class they sure as they do so once again.
Afro Brotherz – Nairobi ft. Caiiro