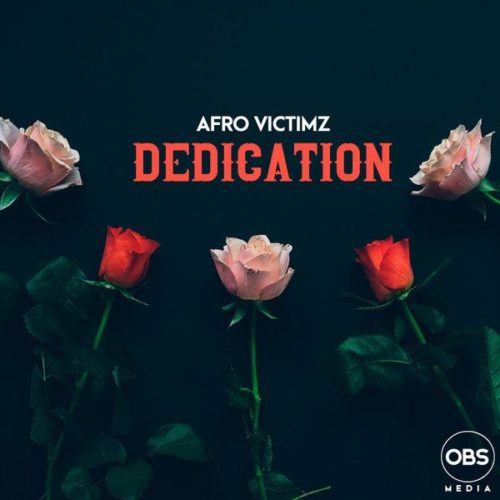 Afro Victimz delivers the flowers with a new track titled Dedication.
He drops the original mix of the song in giving his fans something new for the weekend.
Holding up his last work on Songena with DJ Jim MasterShine, he takes this new one.
Giving it to their fans the way it should, they drop this new track.