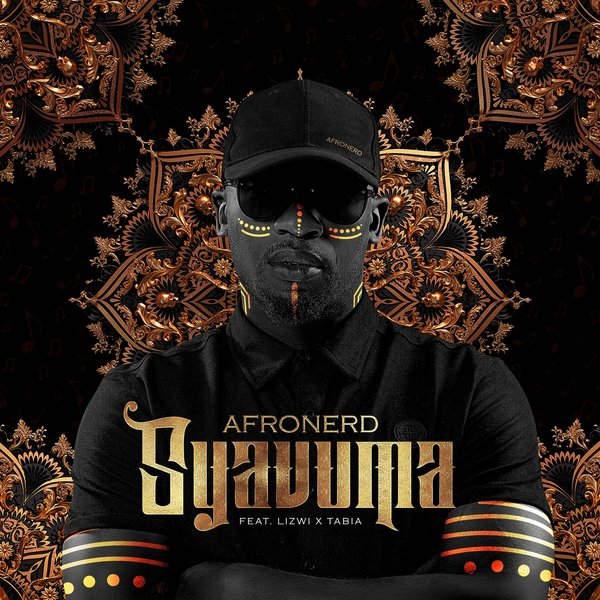 AfroNerd delivers this new Afro House track titled Syavuma featuring Lizwi and Tabia.
They put out this new track for the weekend in making things consistent for their fans.
Lizwi holds this new appearance as he also joined the featuring train. She dropped his single in early 2022 on his single titled Sky Is The Limit.
She made her last appearance featuring on Kasango and Deep Narratives titled Ngenani.
Rolling it over for her fans and making them proud, she drops this new track.
AfroNerd – Syavuma ft. Lizwi & Tabia
AfroNerd – Syavuma ft. Lizwi & Tabia
AfroNerd – Syavuma ft. Lizwi & Tabia