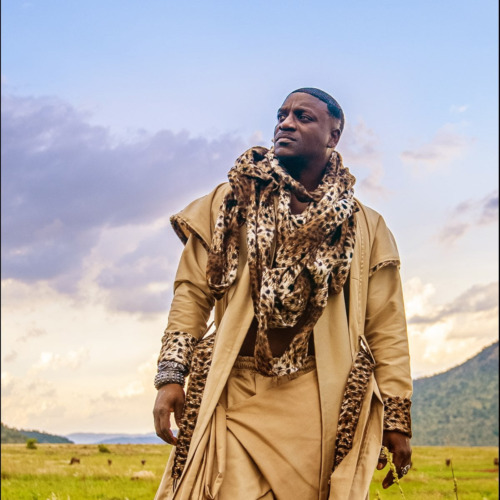 "Enjoy That Remix" by Akon featuring Mr Brown is a vibrant and reimagined version of the original track that showcases the synergy of two talented artists.
This remix takes the listener on a musical journey that blends Akon's signature style with Mr Brown's unique contributions.
The remix maintains the upbeat and lively vibe of the original while infusing it with fresh energy. Akon's well-known vocal prowess shines through as he effortlessly navigates the lyrics, infusing them with his distinctive charisma. Akon makes this appearance with a South African just like he recently did on Costa Titch's Big Flexa (Remix) featuring Ma Gang Official & Alfa Kat.
Mr Brown's presence adds a new dimension to the remix. His vocal delivery is smooth and melodious, perfectly complementing Akon's vocals. The chemistry between the two artists is evident, creating a harmonious balance that adds depth and complexity to the track.
The production of the remix is well-crafted, with layers of instrumentation that create a dynamic and engaging sonic landscape. The arrangement incorporates electronic elements and Afrobeat influences, resulting in a fusion of genres that appeal to a wide audience.
As the progresses, the infectious rhythm and joyful atmosphere remain constant. The track's ability to maintain its energetic pace while incorporating vocal harmonies and instrumental intricacies showcases the producers' attention to detail.
Akon – Enjoy That Remix ft. Mr Brown