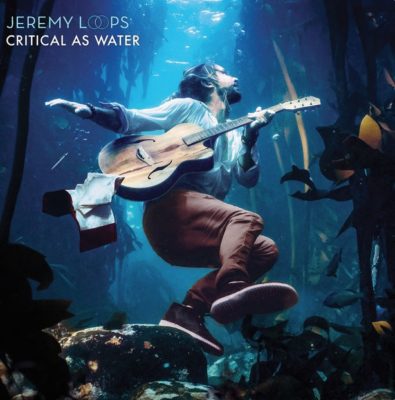 Jeremy Loops has released his sophomore album Critical As Water. A follow-up to his record-breaking debut album Trading Change, sees the troubadour channelling his inner Poseidon, with the element running through the work as a narrative thread.
"And the waves came and washed over me", he croons on the dreamy first single, "Waves", a future anthem gone viral, evoking the healing properties of the mighty ocean. Working alongside producer Will Hicks (Ed Sheeran's "Perfect"), Loops draws heavily on nature's most precious resource and how it can inspire ("Waves"), frustrate ("The Shore") and seeks to enlighten us about environmental plights ("Flash Floods" and "Vultures") faced by Cape Town.
Stream the new album by Jeremy Loops below!