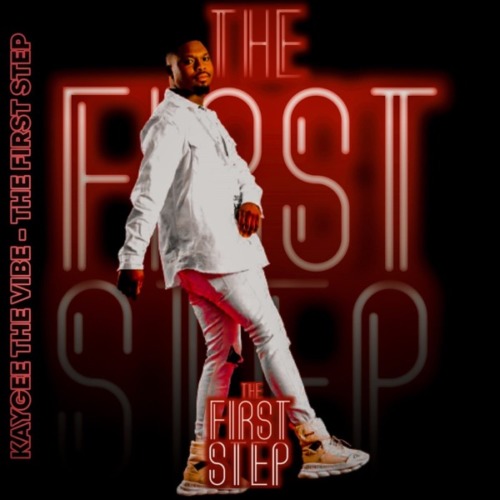 KayGee TheVibe drops this new project titled The First Ste.
He drops the project with 12 tracks featuring artists like Lady Du, Musa Keys, MFR Souls, and a few more on it.
KayGee TheVibe also made the introduction to the track when he dropped Citric Acid featuring MFR Souls and Hayi featuring Lady Du.
He also worked with Murumba Pitch in dropping Unga Jumpisi featuring Pronic DeMuziq.
He makes it a grand entrance as he drops this new project.
ALBUM: KayGee TheVibe – The First Step
1. KayGee TheVibe – Joy ft. Boontle RSA & LaChoco
2. KayGee TheVibe – Hayi ft. Lady Du
3. KayGee TheVibe – Citric Acid ft. MFR Souls
4. KayGee TheVibe – Waffle Wednesdays ft. Pronic De Musiq & Kripsy
5. KayGee TheVibe – Nkwarri ft. Pronic De Muziq
6. KayGee TheVibe – DubWay
7. KayGee TheVibe & Murumba Pitch – Unga Jampisi (Dub Mix) ft. Pronic De Musiq & Kripsy
8. KayGee TheVibe & Pronic De Musiq – Tech Dub ft. Kripsy
9. KayGee TheVibe & Musa Keys – Vinquet ft. Nthabo & CK
10. KayGee TheVibe – Kasi Hero ft. LulownoRif & Tranquillo
11. KayGee TheVibe – Tembisa 1632 ft. Pronic De Musiq & Kripsy
12. KayGee TheVibe – Umsebenzi ft. Boontle RSA