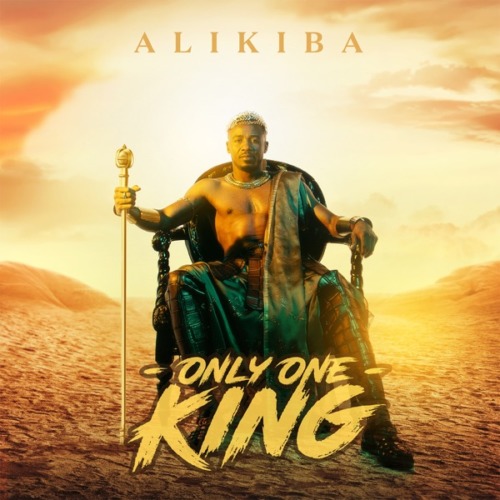 Alikiba works with Blaq Diamond on this new track titled Niteke.
They come together in forming a trio for their fans ahead of the weekend.
Alikiba uses the track to make an entrance for himself this year after his effort on DJ Sbu's track titled Nakupenda.
Featuring the effort of the South African duo, Blaq Diamond, their fans still demand a hit from them after their appearance on their track Italy.
In working together, they drop this new track.
Alikiba – Niteke ft. BlaQ Diamond