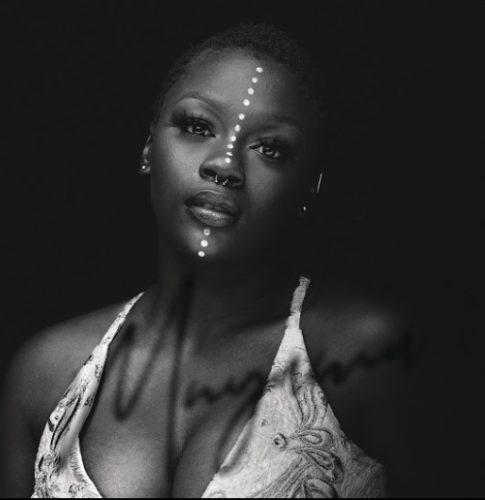 Amanda Black takes a new track for the weekend titled Let It Go.
The track dropped from her upcoming album which she also released Kutheni Na featuring Kwesta.
As one of the South African artists that celebrate the country's heritage, she debuts a new one.
Pending her appearance, she has been bringing live performances from her album titled Power.
Some of her acoustic versions from her live performance are titled Power, Hamba (Acoustic), Famous (Acoustic).
In making preparation to drop her album, she drops this new track.