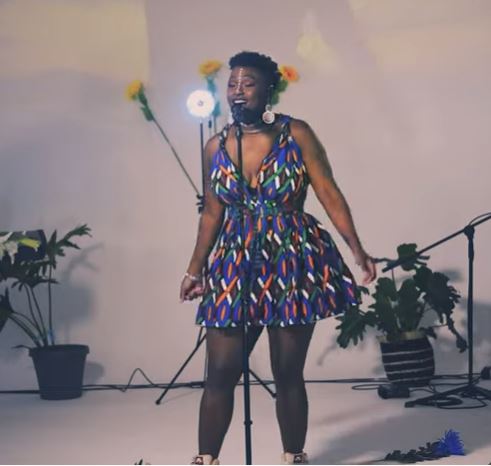 Powerful vocalist, Amanda Black performs her acoustic version of Mmangwane.
Mmangwane came from her sophomore album tagged Power. She appears with much vocal strength on her acoustic version and opens the year with it from her side.
Another Acoustic version from her was her live performance titled Power, Hamba (Acoustic), Famous (Acoustic).
Coming with much love and strength for the weekend, she brings the memory of her album.