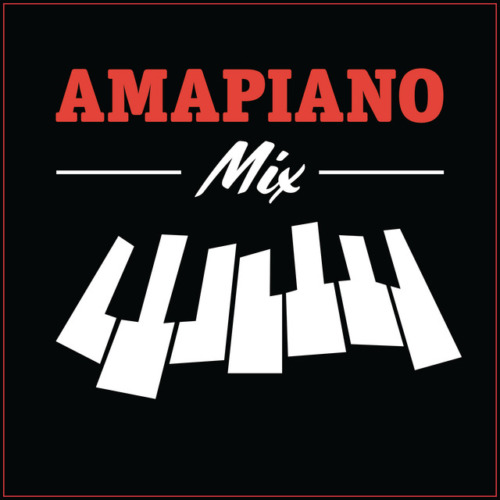 We make a summary of July by making sure to get a hold of Amapiano July 2022 Mix.
We've been consistent in delivering a mix for each month and making sure it's the best.
The month of June was the most recent while July will serve as a follow-up to.
In addition to presenting the Amapiano genre to the rest of the globe, January hosted a 2 Hours of Amapiano Mix 2022, which served as a sort of year-end wrap-up.
This time, for the month of June, we're releasing a new round.