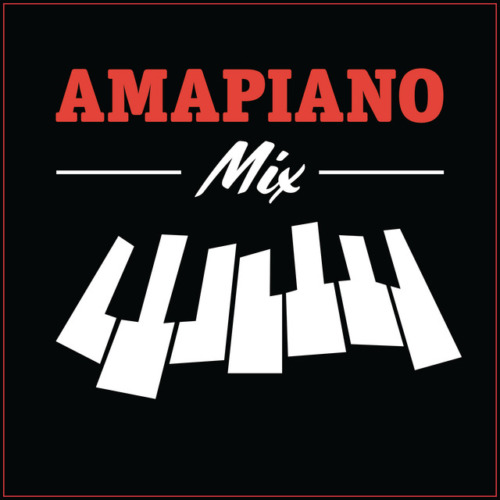 We bring to you a new Amapiano Mix to keep you going this July 2022.
We've been consistent with our fans by also making sure they get a summary of released grooves each month.
Amapiano Mix June 2022 definitely took its time with our fans as more hits were collated on it.
In addition to presenting the Amapiano genre to the rest of the globe, January hosted a 2 Hours of Amapiano Mix 2022, which served as a sort of year-end wrap-up.
This time, for the month of June, we're releasing a new round.