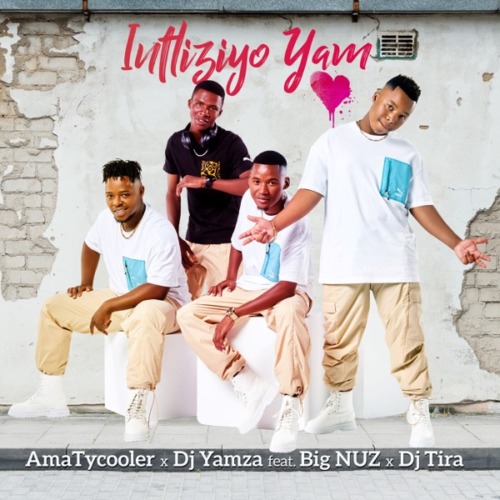 AmaTycooler and DJ Yamza release Intliziyo Yami featuring Big Nuz and DJ Tira.
Artists like these are doing their best in keeping the GQom going.
DJ Tira has been a huge force in keeping the game steady for the country. He recently worked with Samantha Mundo on My Hallelujah.
His consistency in the game made him appear recently on Big Nuz's two tracks titled Groova Neyi Poki featuring Prince Bulo and Drip Iyaconsa featuring Skillz.
He plays his part as usual by dropping this new round.
AmaTycooler & DJ Yamza – Intliziyo Yami ft. Big Nuz & DJ Tira