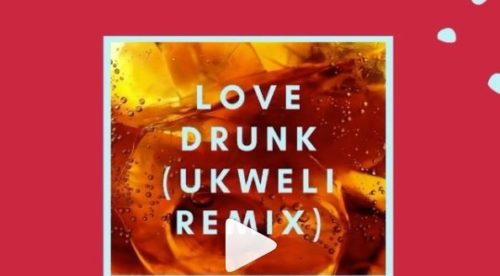 South African's best Ami Faku and EA Waves comes with their Love Drunk remix by Ukweli. The song comes off their EA Waves Reimagines Ami Faku  just released EP.
The EP features some of Ami's top and most beloved tracks freshly like Ebhayi (Jinku Remix), Mbize (Nu Fvnk Remix), Ungowami (Sichangi Remix ) and Ndikhethe Wena (Hiribae Remix), freshly redone by EA Waves/
If heartbreak could have a soundtrack, the bittersweet LoveDrunk by ami faku would be it. The song is re-imagined by Ukweli adding more truth the song giving them a twist of their NuNairobi sound!
It comes as a special song that makes something painful become uplifting.
LISTEN/DOWNLOAD