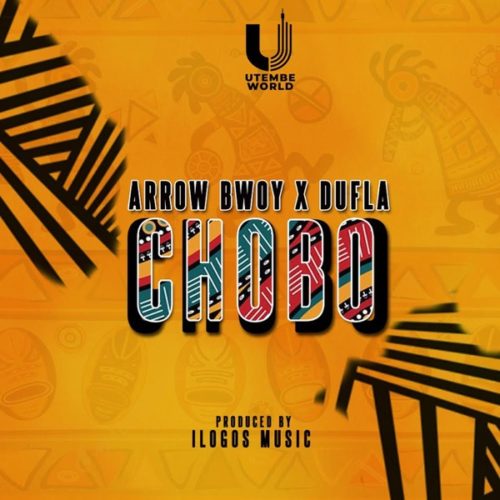 Arrow Bwoy delivers a top-notch track titled Chobo featuring Dufla.
These two come together in making their fans proud as they appear mightily on the new track.
Every beat speaks the originality of the track and each lyrics complimenting each other.
As a new one from them, they deliver this new tune to us.