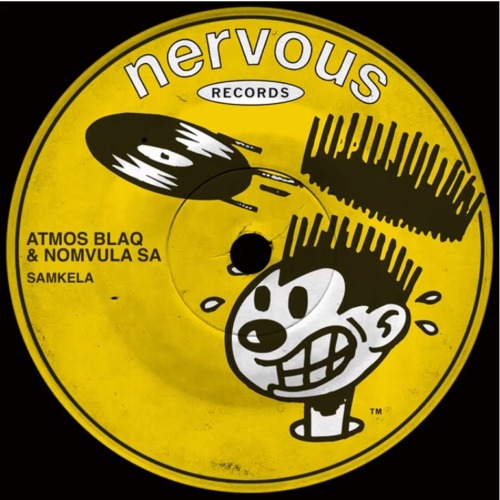 "Samkela" by Atmos Blaq and Nomvula SA is a soulful and enchanting Afro-house track that captivates listeners with its emotive melodies and stirring vocals.
Atmos Blaq and Nomvula SA's production skills are showcased brilliantly as they craft a sonic landscape that's both intricate and harmonious.
Nomvula SA's vocal performance is soulful and deeply expressive, adding depth and passion to the track. Atmos Blaq's recent was also on Kwa Mama.
The production is characterized by lush instrumentals and a gentle rhythm that creates an atmosphere of enchantment and serenity.
With its captivating melodies and evocative lyrics, "Samkela" is a timeless love ballad that celebrates the beauty of love and the profound experience of finding that special someone.
Atmos Blaq & Nomvula SA – Samkela