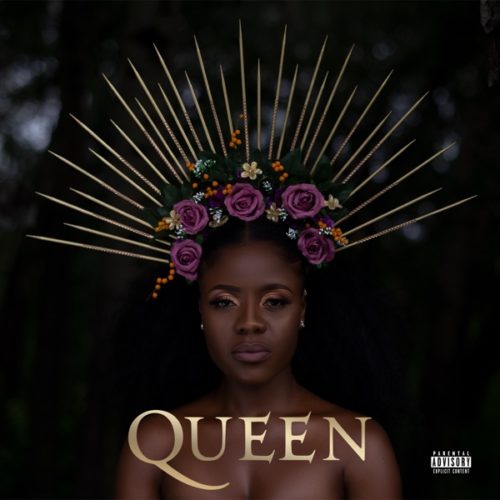 Ayanda Jiya shares the fifth track titled Don't You Forget featuring A-Reece.
They team up and give their fans something worth their time from her new EP titled Queen.
The track appeared as the first track in her latest EP which held appearances like Flvme, Kwesta, A-Reece, and Stogie T.
Tracks like Talk To Me and Love Me featuring Kwesta came off the EP in advance of the main release.
Ayanda Jiya still rides on her amazing featuring on A-Reece's Residual Self Image.
In making a new debut, she shares this track with her fans.