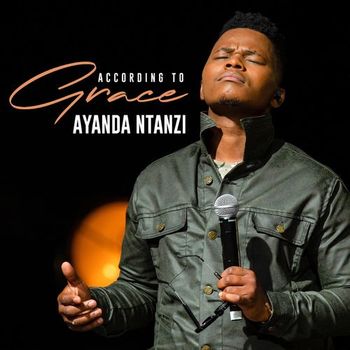 Ayanda Ntanzi shares the grace on the new track titled Ayanda's Prayer.
He drops something new for his fans on a new level for the week.
Ayanda Ntanzi recently shared his talent with Spirit Of Praise's choir on a track titled Nasempini.
He also dropped tracks like Basuka, According To Your Grace, Wehlukile Awulinganiswa, and a few more.
Taking it higher on a new level, he drops this new track.