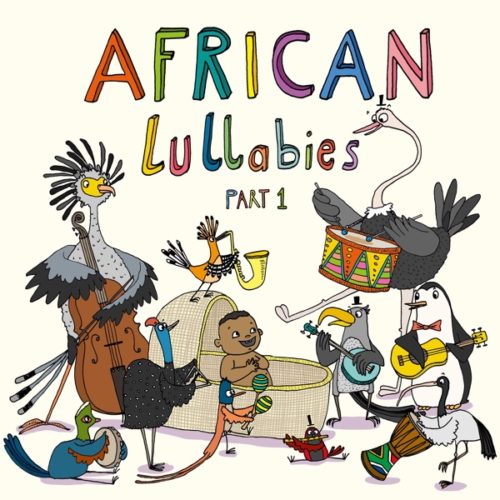 In reminiscing on old projects, Aymos plays his part by dropping Lala Kahle.
The new track from the Amapiano artist dropped inclusively from the African Lullabies project.
The African Lullabies project also had other tracks like TRESOR – Milele, Msaki – UNdize, Ami Faku – Ndikhethe Wena, and other inclusive tracks.
The Amapiano vocalist keeps pushing his game forward in the industry. In playing his game so well, the artist recently delivered his 2021 album project titled Yimi Lo.
In sharing his appreciation post and what it feels bringing memories back, Aymos took to his Instagram page to share. Today on World Kid's Day, I am proud to release my Lullaby 'Lala Kahle' which was made as a part of a @weareplatoon compilation with my fellow South African Musicians – Aymos.