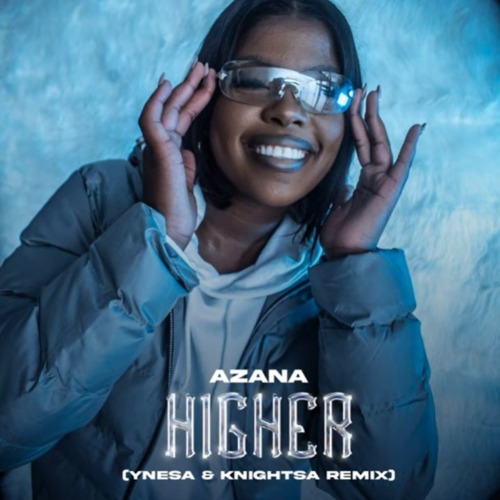 Azana drops the remix of her hit titled Higher featuring Ynesa and KnightSA.
The South African artist continues to roll in more rounds for her fans for the weekend.
She recently made an appearance on Zalabantu.
She also worked with Morda and Thakzin as they formed a trio on Ndiyekeleni.
Azana keeps it strong for her fans as she drops this new remix.
Azana – Higher (Remix) ft. Ynesa & KnightSA