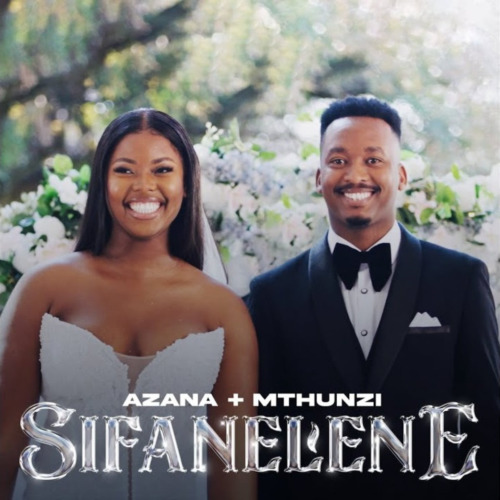 "Sifanelene" by Azana featuring Mthunzi is a soulful and emotive track that explores themes of love, longing, and the complexities of relationships.
The song opens with gentle and melodic instrumentation, creating an intimate and reflective atmosphere.
Azana and Mthunzi's powerful and emotive vocals take center stage, conveying a sense of yearning and emotion that's palpable. The lyrics touch on the idea of a love that is intense and all-encompassing, with a profound connection between two individuals. More from them include Shona Malanga featuring.
"Sifanelene" is a poignant reminder of the power of music to convey complex emotions and connect with listeners on a personal level.
The collaboration between Azana and Mthunzi results in a track that's both soothing and thought-provoking, making it a standout addition to the South African music landscape.
Azana – Sifanelene ft. Mthunzi