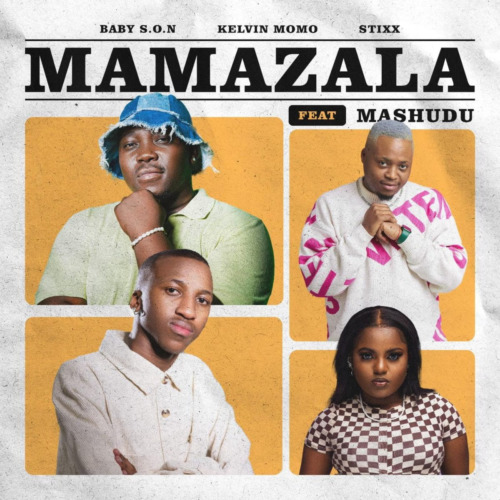 Baby S.O.N and Kelvin Momo ignite the musical landscape with "Mamazala," featuring the rhythmic talents of Stixx and the soulful vocals of Mashudu.
This track embodies the vibrant energy of Afro-house, fusing infectious beats, melodic harmonies, and irresistible grooves.
Baby S.O.N pulls this new stunt after he also worked with 031 Choppa on AKA and Sjava's track titled Sponono.
"Mamazala" invites listeners to let loose and celebrate the joy of music, spreading positivity and good vibes.
Baby S.O.N & Kelvin Momo – Mamazala ft. Stixx & Mashudu