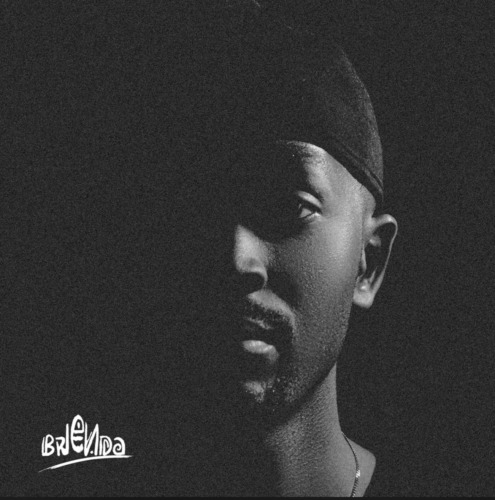 "Nguwe" by Bandros featuring Zani & Zee Nxumalo is a heartfelt and soulful Afro-soul track exploring love and devotion themes.
Bandros, Zani, and Zee Nxumalo combine to create a harmonious and emotionally charged composition filled with lush instrumentals, captivating harmonies, and an atmosphere of affection. The song conveys a message of deep love and connection.
Zee Nxumalo made her recent when she also made an appearance on Zulu Mkhathini's SHAYIMOTO 2.0 featuring PRVIS3, Kweyama Brothers & Triple X Da Ghost
The track captures the universal experience of love and devotion.
With its soul-stirring verses and heartfelt delivery, "Nguwe" is a beautiful Afro-soul composition that celebrates the power of love and the cherished moments shared with a loved one.
Bandros – Nguwe (feat. Zani & Zee Nxumalo)
Bandros – Nguwe (feat. Zani & Zee Nxumalo)