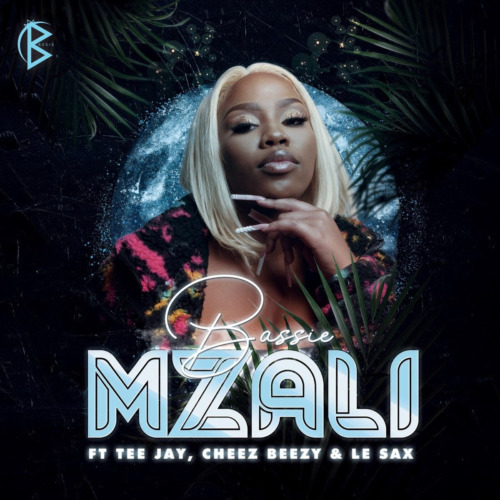 Bassie makes this new release titled Mzali featuring Tee Jay, Cheez Beezy, and Le Sax.
The new single from her gets the deserved promotions from other top artists as they join in the announcement.
Bassie also uses this new track to welcome the year for her fans. She rounded up 2021 for her fans when she dropped her EP titled Msholokazi.
Her project also held tracks like Bayede featuring MFR Souls & Khobzn, Be Careful featuring MFR Souls, and a couple more on it.
She continues to keep up her face as she drops this new groove for her fans.
Bassie – Mzali ft. Tee Jay, Cheez Beezy & Le Sax
Bassie – Mzali ft. Tee Jay, Cheez Beezy & Le Sax
Bassie – Mzali ft. Tee Jay, Cheez Beezy & Le Sax