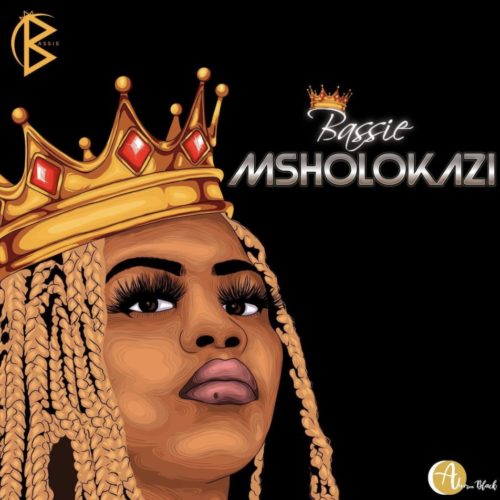 Bassie brings the Amapiano track titled Udlala Ngami featuring Mgiftoz SA and T-Man SA.
She dropped the track from her album titled Msholokazi.
The queen is set to take her throne as she debuts a new track project for the weekend.
She made her last appearance featuring on Obbey Amor's track titled Qo-Qo-Qo-Qo which also had T-Man SA.
In riding to her throne, the queen drops this track.