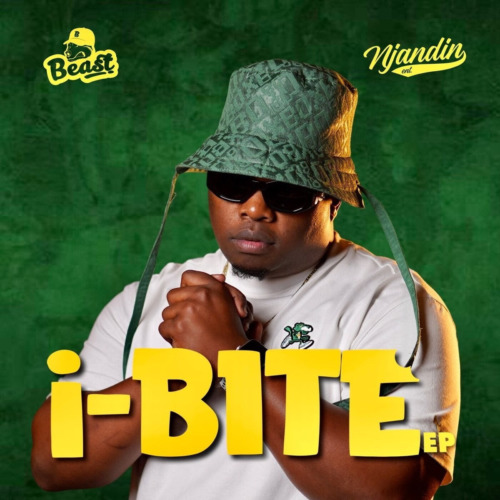 "Drip" by Beast RSA featuring Masterpiece YVK, DJ Tira, and P-Man SA is a blazing hot collaboration that combines the talents of these South African artists in a high-energy, dancefloor-filling anthem.
From the moment the beat drops, "Drip" immerses listeners in an electrifying sonic experience that's impossible to resist.
Beast RSA's commanding presence on the track sets the stage for the lyrical prowess of Masterpiece YVK, DJ Tira, and P-Man SA. The new project dropped from his latest EP titled i-Bite.
Each artist brings their unique style and charisma to the table, creating a dynamic and memorable performance that showcases their individual talents while contributing to the collective magic of the song.
The production of "Drip" is marked by infectious beats, energetic synths, and a pulsating rhythm that ignites the dancefloor.
The track's title reflects its essence perfectly, as it exudes confidence and style, making it a surefire hit for parties and club nights.
With its irresistible groove and charismatic performances, "Drip" is a bold and unapologetic addition to the South African music scene, celebrating the vibrant spirit of collaboration and musical innovation.
Beast RSA – Drip ft. Masterpiece YVK, DJ Tira & P-Man SA