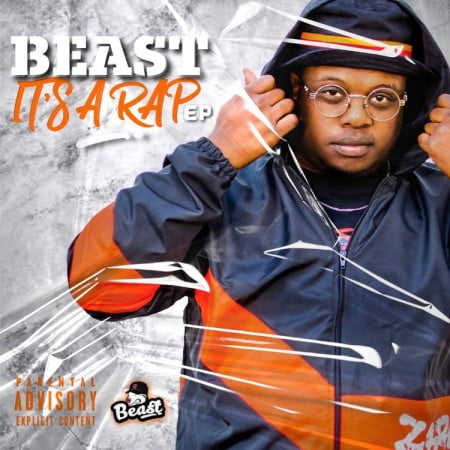 South African music art Beast drops "Something Special" to the World today. The song features the South African vocalist Skye Wanda.
Wanda had added her strong vocals to hit tracks like Maqondana by King Sfiso and DJ Vitoto and Iphupho Lami released GoldMax. She appears new on Something Special as she proves herself again.
Beast recently featured on Joss Austin's On the Way Remix which featured South African superstars Gemini Major and Nadia Nakai.
He appears new with Something Special as the song comes off the It's A Rap EP recently dropped by him.
LISTEN/DOWNLOAD