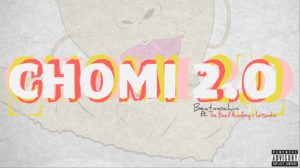 Legendary hip-hop producer, Trompie Beatmochini drops another hot tune titled 'Chomi 2.0' and its really a must listen to jam.
Beatmochini teams up with Band Academy and Letswaka and they all deliver on the track.
It should be noted that Beatmochini is instrumental to the successful careers of big South-African names like Khuli Chana and Morale.
Download and enjoy!