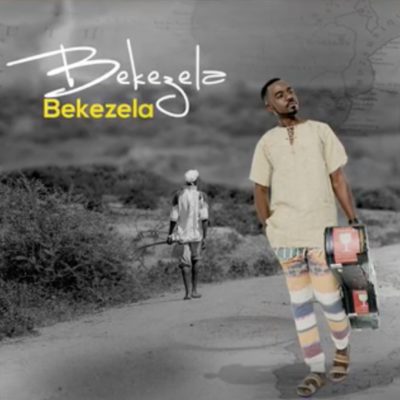 Together with his ability to evoke emotions, Bekezela brings you a the heart-warming, tender and passionate hit single "Bekezela".
This song was written at a time when Bekezela was at his lowest point. Homesick and missing the love of his life he composed the song while digging a trench in Sandton.
The track reaches out to his loved one several thousand kilometres away across borders, his message to her is one of patience for the love they have for each other will keep them together through their journey apart.