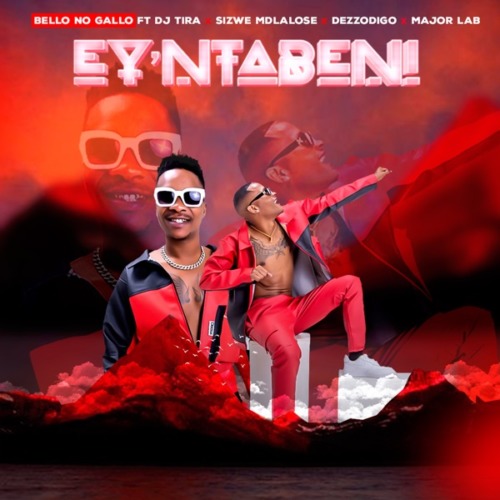 Bello no Gallo tables this new track titled Ey'ntabeni featuring DJ Tira, Sizwe Mdalalose, Dezzodigo, and Major Lab.
The South African GQom artist continues to play his part in the industry by making sure to make a debut for his fans.
He appears toward the end of the year to put his fans in a festive mood as he prepares more projects for them.
He recently worked with TDK Macassette as they made a delivery on Imali Iyagezana featuring Que. He keeps the ball rolling for his fans as he pushes this new track for the weekend.
Bello no Gallo – Ey'ntabeni ft. DJ Tira, Sizwe Mdlalose, Dezzodigo & Major Lab
Bello no Gallo – Ey'ntabeni ft. DJ Tira, Sizwe Mdlalose, Dezzodigo & Major Lab
Bello no Gallo – Ey'ntabeni ft. DJ Tira, Sizwe Mdlalose, Dezzodigo & Major Lab