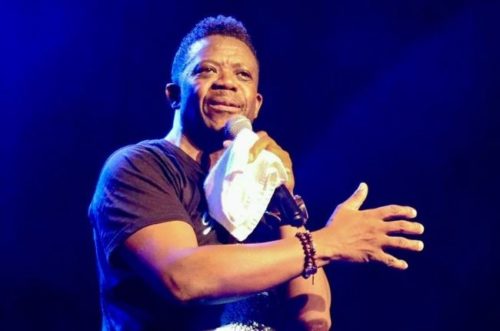 Benjamin Dube creates a new atmosphere as he brings another Gospel Praise and Worship songs titled Onyami Ye.
With Benjamin Dube on the keyboard again, they create a lasting presence as he takes the vocals to a stage never seen before welcoming down the Host.
We have seen him do so on amazing tracks as he did on I'll Rise Again.
Under Spirit Tunez, they come together in worshipping massively again.
Benjamin Dube – Onyami Ye – Gospel Praise & Worship Songs 2020