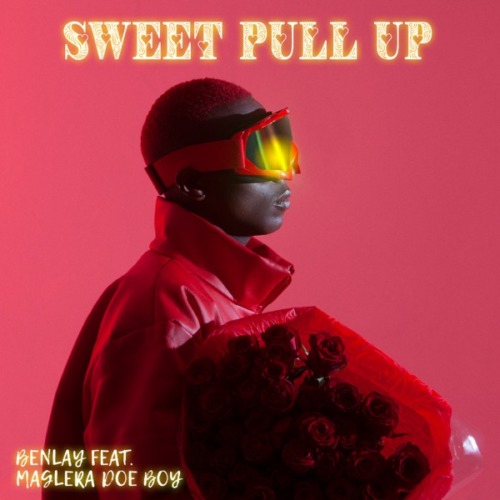 Benlay lays this new foundation with a track titled Sweet Pull Up featuring Maglera Doe Boy.
He makes this one of his few hit appearances in the industry. The South African artist has other tracks like Dubai, Kuningi, and a few more last year.
Featuring the effort of Maglera Doe Boy on the new release, he also made his last appearance featuring on Champagne69's tracks titled Ruger and 15 Goons.
In adding a feather to his cap this year, Benlay starts the right way with this new release.
Benlay – Sweet Pull Up ft. Maglera Doe Boy