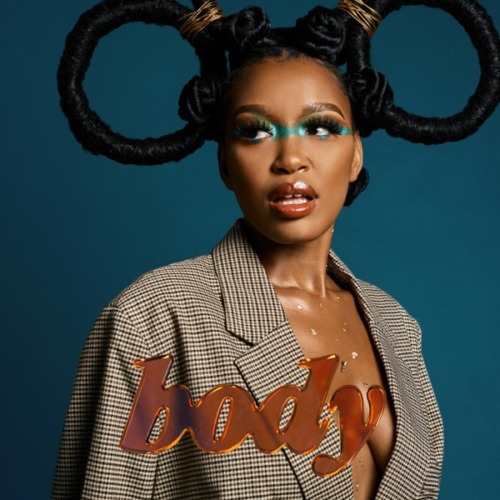 Berita finally calls off her music hiatus with this new single titled Body.
Over the past months, asides from gigs, Berita has been occupied with her rebirth following separation from her husband, Nota Baloyi.
It's been a while from her since she pulls this new stunt. Her last appearance was her featuring on Amanda Black's track titled Ungayeki.
She works with Abidoza and Alie Keys to hold the weekend for her fans.