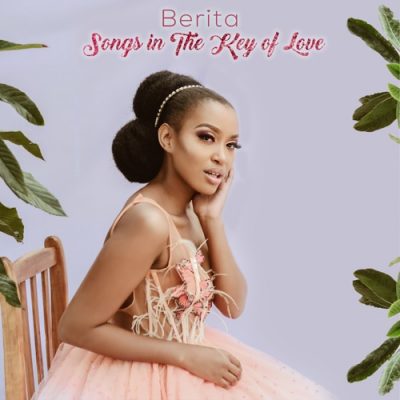 Berita drops a new one with Bongane Sax titled Geleza.
The Afro House vibe came off her hit album titled Songs In The Key Of Love which happened to be her first debut of the year.
Her album held 13 amazing tracks in which Bongane Sax appeared on the 11th track in the album. Bongane appears with his soft tune as usual as, adding enough vibrator to the song.
The official music video for the song will be out very soon which they've assured their fans would worth the wait.
Berita – Geleza ft. Bongane Sax