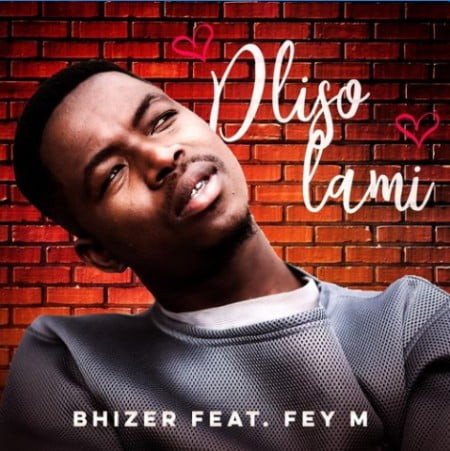 Bhizer creates something new with Fey M titled Dliso Lami.
They create the new Afro House vibe in easing the week stress as they bless their fans with something worth time taking.
Early this year, we had Bhizer on the hit track titled Luv Song which featured Ab Crazy, Trigger, and Woza Sabza.
Now again, he brings something amazing once again.