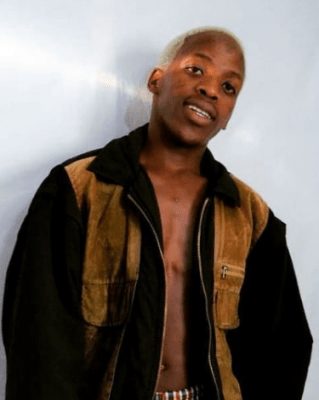 Big Xhosa hits it big as he drops a new freestyle titled Lemon Pepper featuring SOS.
Fans claimed he legit featured himself on the track as he sets a new record in the industry.
He made his last debut on NdiyaJola as one of his latest singles.
Big Xhosa has appeared on tracks like Amasende, Ninyele, and more. These tracks have influenced the decision on Ambitiouz Entertainment's thinking of signing him.
Taking it on a new level, he drops a new freestyle.