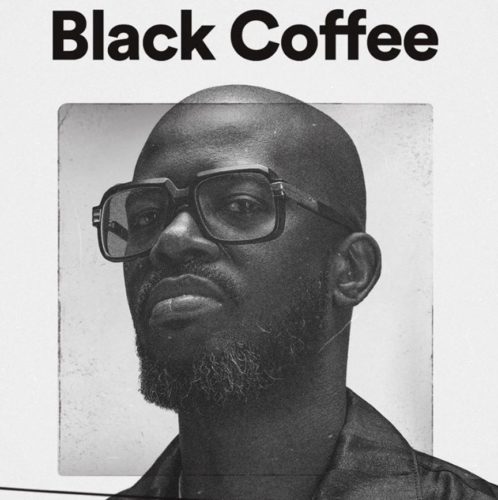 Multiple award winning DJ and record producer Black Coffee has his special way in the music industry. He is here again fresh hit mixtape session titled Mykonos Sunset Live Mix (Summer 2020).
Black Coffee got lot of Mzansi in their feelings as he did a live stream on Instagram playing in Mykonos which is an island in Greece.
The star took fans back to the days before the outbreak of Corona virus.
In the video, lots of people were seen partying together without social distancing and no wearing of nose mask, which he wished that could be the same situation of the country, as people wished they could jet off to Black Coffee's location.
The internationally acclaimed DJ was praised to be the Greatest Of All Time; Securing the bag amidst pandemic.
He kept fans in touch with his Home Brewed (Live Mix) series; 001, 002, 003, 004, 005, 006, 007, which was probably each for a month.
Fans are anticipating the latest release from their favourite DJ…
LISTEN/DOWNLOAD