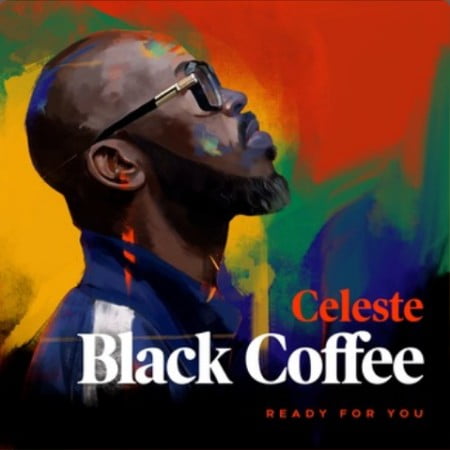 Award winning DJ Black Coffee adds to his record a new project titled Ready For You featuring Celeste.
Ready For You is a heart warming melody brought into existence by the award winning singer and Los Angeles vocalist.
Black Coffee made much headlines as he entered into the Guinness World Record book for his picture been the largest Coffee Ground Mosaic.
Adding more to his catalogue, he takes on himself to invite the Brit and BBC Music Award winner Celeste as they pull this stunt together.
After returning from Europe, he released his 100 Zulu Warriors Afro House hit which he joined his cohorts to slap different mixes.
He appears as a duo this time on his new project as he proves to always be Ready For You.