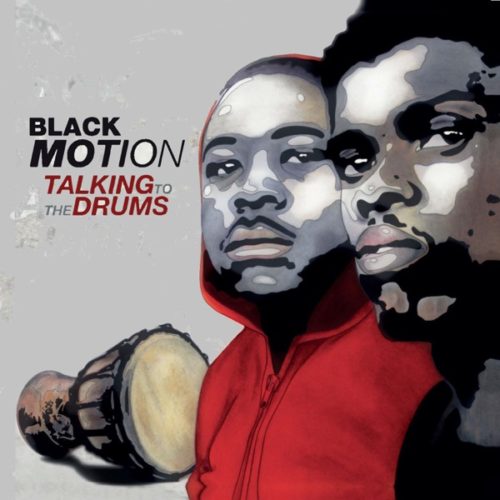 Black Motion speaks to the world with their new track titled Father to Be featuring Dr Malinga.
They bring take it to a new dimension for the weekend from their project titled Talking to the Drums.
They deliver the album with 21 tracks in it featuring artists like Dr Malinga, Xoli M, Zulu Naja, and a few more.
Black Motion made their last appearance with Nobuhle on a track titled Eloyi.
They also collaborated with DJ Fortee and Lady Du on the track titled Xxikiwawa featuring Pholoso and DJ Khotso.
GIving their fans dope music, they drop a new track.
Black Motion – Father to Be ft. Dr Malinga