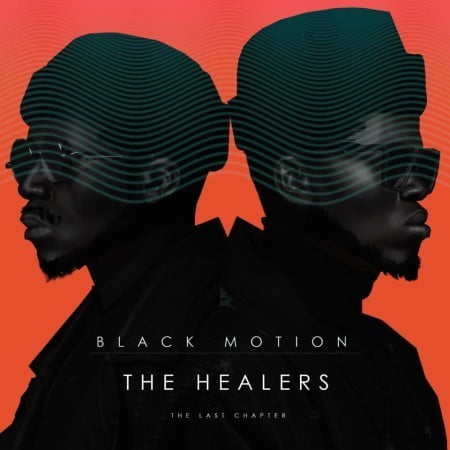 Music duo Black Motion appreciates God with their latest project Hosana featuring the prolific producer Sun-El Musician and Nobunhle.
Coming off their album release The Healers, they drop a new one for their fans in appreciating God 10 years of Black Motion.
The Afro House project houses 41 amazing tracks. This is a massive body of work as it holds great artistes from the country like Samthing Soweto, King Monada, Sun-El Musician, Tabia, Caiiro, Zamo, Saulti Soul, and more top notchers when it comes to SA music industry.
Sun-El Musician has also released hit tracks like; Umalukatane and No Stopping Us.
Appearing with Nobunhle, and Sun-El Musician they present a thanksgiving to the World.