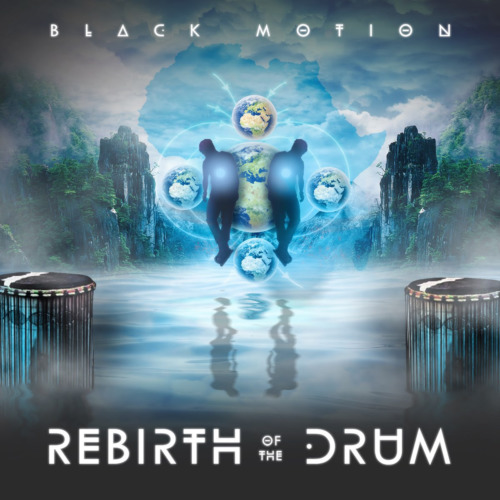 "Jabula" is a captivating masterpiece by the renowned South African duo, Black Motion, featuring the mesmerizing vocals of Nokwazi, the soulful touch of Dr Moruti, and the artistic flair of Osaze. This Afro-house gem is a true celebration of life and joy, embodying the essence of South African music with its infectious rhythms and emotive melodies.
The song opens with Black Motion's signature production, setting the stage for a rhythmic journey that immediately captures the listener's attention. As Nokwazi's soulful vocals enter the scene, they infuse "Jabula" with an irresistible charm, drawing listeners into the heart of the song's uplifting message.
Black Motion recently also paired with Osaze on Ngoma featuring Dr Moruti.
The title "Jabula," meaning "be happy" or "rejoice" in Zulu, perfectly encapsulates the song's core message. "Jabula" invites listeners to embrace the joy of life, to celebrate moments of happiness, and to dance to the rhythm of their hearts. It is a reminder that music has the power to uplift spirits and connect people through its universal language.
With its infectious grooves and soulful vocals, "Jabula" is an irresistible anthem that resonates with audiences worldwide. The song's positive energy and vibrant spirit make it a favorite on dancefloors and a go-to track for music lovers seeking an authentic South African musical experience.
Black Motion – Jabula ft. Nokwazi, Dr Moruti & Osaze