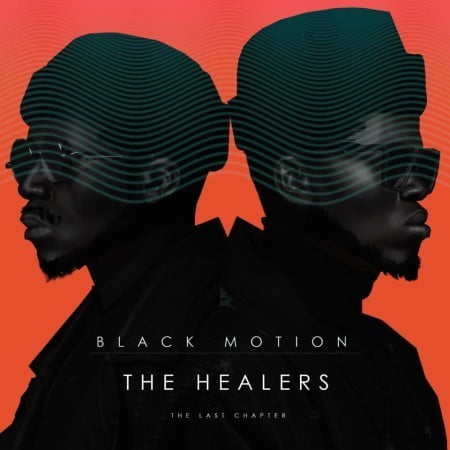 Black Motion curves this latest Afro House track with Brenden Praise as they produce a hit tagged Ome.
Ome appearing off their massive album framed The Healers, they curved out this 4th track from their 41 amazing Afro House track.
The album came as a mixture of the Producers' Rework and Edits of some released songs.
Marry Me, Uleleni, Trap En Los, Amandla and Everything were released to fans to have a taste of what he would be giving to them in his latest project.
Appearing with great might and impact, Black Motion takes this stand Brenden Praise as they deliver to Mzansi a must-hear.