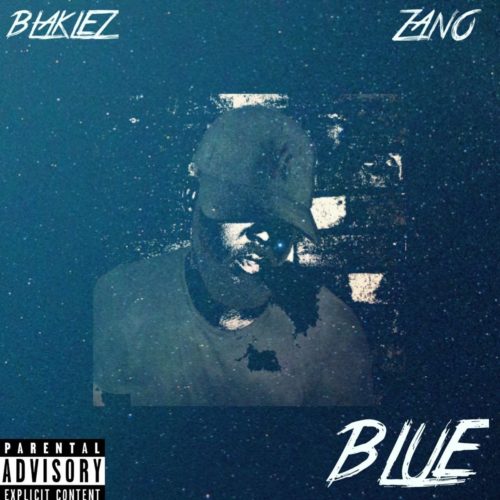 Blaklez teams up with talented crooner, Zano who took the SA house scene by storm last year.
The Rap Steve Biko's latest single Blue (taken from the album A Broken Man's Dream), is a strong show of his ability as a songwriter that's not afraid to release socially conscious songs in the mainstream.
This is a powerful single with a powerful message of resilience. This spirit of Biko lives on. Know yourself, love yourself and other. Go out and live!