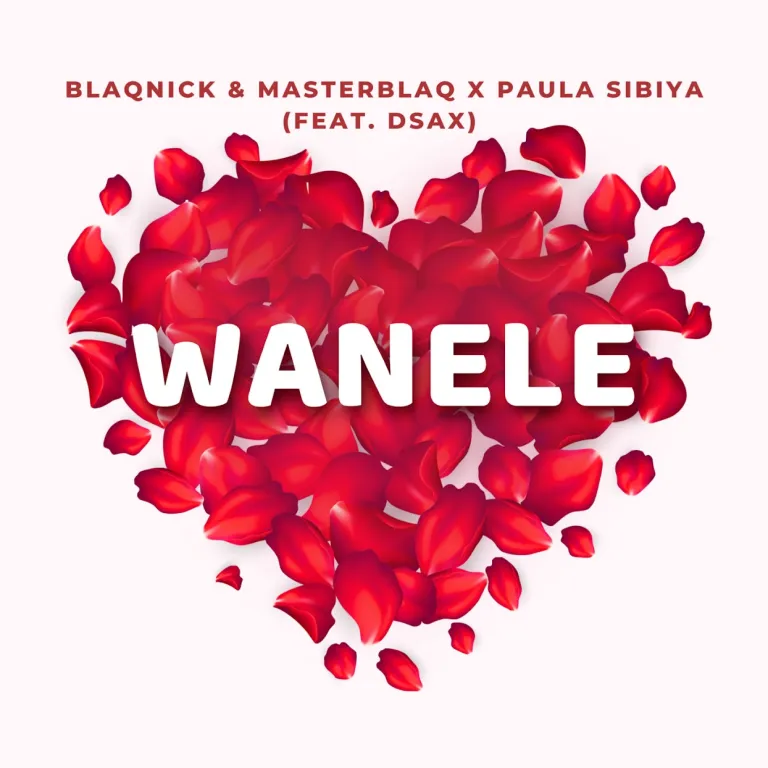 Get ready for a mesmerizing collaboration as Blaqnick, MasterBlaq, and Paula Sibiya team up with the sensational DSax in the enchanting track "Wanele".
This Afro-house masterpiece is a fusion of soulful melodies, rhythmic beats, and captivating vocals that will transport you to a world of musical bliss.
The Amapiano duo recently appeared on Kamo Mphela's track titled Dior featuring W4DE.
"Wanele" is a song that captivates from the first note. Paula Sibiya's soul-stirring vocals, combined with the smooth saxophone sounds of DSax, create an irresistible blend of emotions.
Blaqnick and MasterBlaq's impeccable production adds layers of depth and texture, taking the listener on a sonic journey.
With its infectious rhythm and heartfelt lyrics, "Wanele" is a track that speaks to the soul and leaves a lasting impression.
Blaqnick & MasterBlaq & Paula Sibiya – Wanele (feat. DSax)
Blaqnick & MasterBlaq & Paula Sibiya –