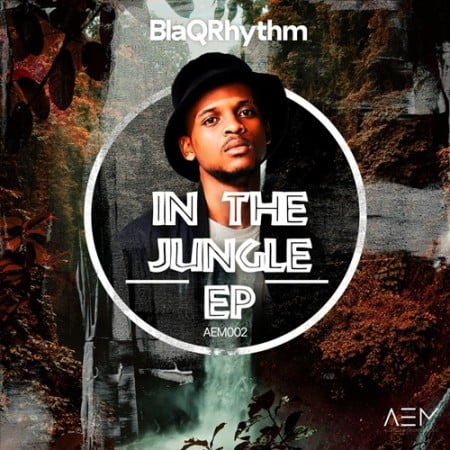 BlaQRhythm drops an Extended Mix titled In The Jungle.
He makes it short and simple as he included it in his In The Jungle EP with just 4 tracks in it.
BlaQRhythm recently delivered his latest Afro House single titled Somebody To Love in an Afro Mix style.
He made this his new offering after appearing on DJ LeSoul's track titled Amabele Deep Narratives and TNS.
Knowing how deep his fans want to hear from him, he takes it to a new dimension on this track.