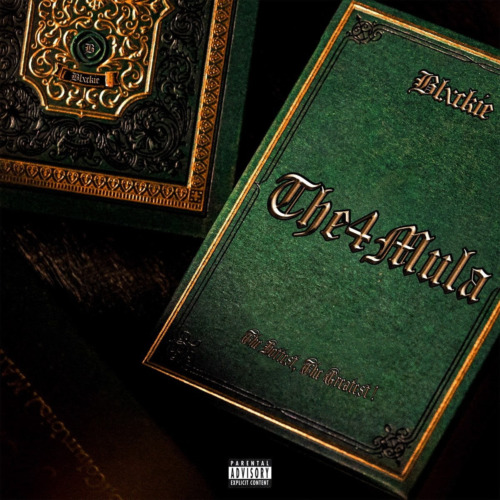 Blxckie drops Abdullah Flow Freestyle [Redbull 64 Bars].
He takes charge of the weekend as he dropped it from his latest album titled The4mula.
The Hip Hop artist has been introducing the project to his fans. He also dropped other tracks like Plug Call (Freestyle), and a few more on it.
Blxckie is a huge force in the industry as he drops this new round.
Blxckie – Abdullah Flow Freestyle [Redbull 64 Bars]