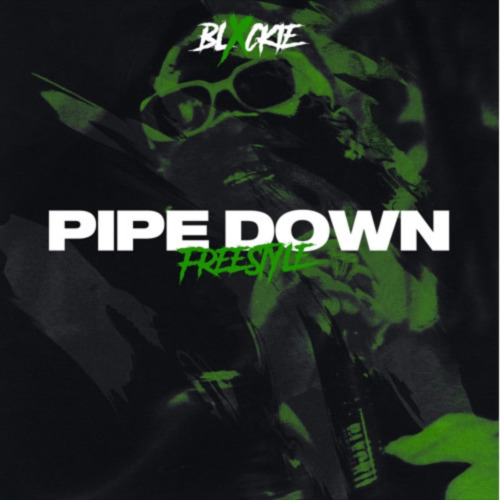 "Pipe Down (Freestyle)" by Blxckie is a raw and unfiltered musical expression that showcases the artist's lyrical prowess and emotional depth.
The track opens with minimalist instrumentals, allowing Blxckie's lyrics and flow to take center stage. His verses are characterized by their raw and introspective nature, delving into personal experiences and emotions. The lyrics touch on themes of ambition, struggles, and the desire for recognition. He also recently worked with Nanette on Talk 2 Me featuring BGRZ.
Blxckie delivers a freestyle that's both lyrically captivating and emotionally resonant, making it a standout addition to the South African hip-hop scene.
Blxckie – Pipe Down (Freestyle)