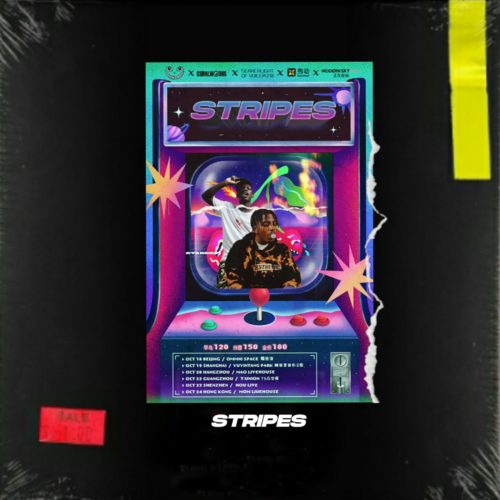 Blxckie debuts a new Hip Hop track featuring titled Stripes.
This makes it Blxckie's first track of the year as he features Flvme on the track and wraps their skills around the song.
After Blxckie appeared alongside Costa Titch, Phantom Steeze, Tumi Tladi, and Hanna on Rouge's track titled Popular remix, he dropped a single titled Big Time Sh'lappa featuring Lucasraps.
Inviting the best-featured artist on this track, Flvme, he made his last single appearance on Buddy featuring Nasty C and Zoocci Coke Dope.
Forming the best duo for the weekend, they make this a new hit.