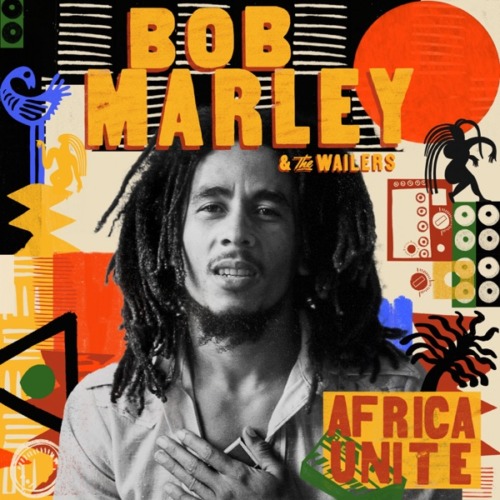 Experience the timeless magic of reggae with "Redemption," a powerful collaboration between Bob Marley & The Wailers, and Ami Faku.
This track is a modern interpretation of a classic, blending the iconic sounds of reggae with Ami Faku's soulful vocals to create a mesmerizing and uplifting musical experience.
Ami Faku's vocals add a fresh and contemporary dimension to "Redemption." Her soulful voice carries a sense of warmth and authenticity, infusing the track with a new level of emotional depth. As her voice intertwines with the reggae instrumentation, a harmonious fusion of styles emerges, creating a unique and captivating sonic landscape. Ami Faku continues to be a huge influence on anything she touches just like she did when she featured on Seyi Vibez's LOML.
Ami Faku's delivery is heartfelt and genuine, infusing the words with a sense of conviction and sincerity. The track's chorus is an anthem of empowerment, inviting listeners to embrace the possibility of redemption and positive change.
The track's infectious energy and uplifting melodies have the power to uplift spirits and inspire listeners to embrace the message of hope and transformation.
Let the timeless sounds of "Redemption" wash over you as Bob Marley & The Wailers and Ami Faku join forces to create a musical masterpiece that bridges generations and genres.
Bob Marley & The Wailers – Redemption ft. Ami Faku