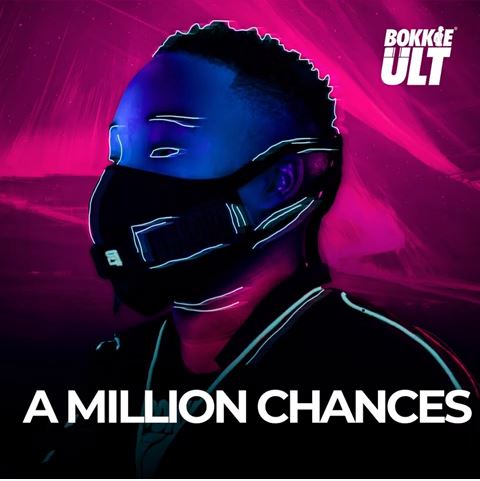 Bokkieult and Cuebur join forces together and drop a new track titled Vuka featuring Nkulee.
They give their fans a new fresh groove for the week in a new dimension.
Bokkieult also blessed his fans with a track titled High Enough featuring Kimosabe & Sam-E Lee Jones.
Taking it over for a new style, Bokkieult drops this new track with Cuebur and Nkulee.
Bokkieult & Cuebur – Vuka ft. Nkulee